Products and Services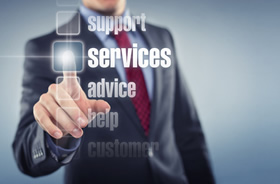 All Products and Services
How we can help you...
Media Communication Services
Media Communication
(Sports) PR and Marketing Communication Services
MedCapz, formerly Sailing1st.com Productions, has a broad experience understanding, managing and marketing your organization's and event aims regarding public and media interests.
We have provided media services in the World of the Olympic Sailing Sport since 2002. From 2006 to 2009 we have been contracted as Media Provider of the International 470 Class Association.
Event Media Project Management
MedCapz provides Event Media Communication Project Services.
We take care of preparations informing public and media, media relations, and production and distribution of press releases during the event.

MedCapz maintains mailing lists of International (Sailing)Sports Media, and distributes media releases with unique self-built and maintained emailing software.

e-zines
Some examples of e-zines are show here below.
Press Kits
A Press Kit is a basic to inform media organisations and journalists about your event. And of course, about the performers and their interests. The performers, and maybe athletes, make your event.
MedCapz, formerly Sailing1st.com Productions, has produced and distributed Press Kits to the international (sailing) sport media for 470 Class World Championships.