References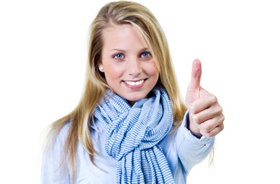 All references
What others say about our services
Flavio Colivicchi Editor at Saily.it - Media Consultant
Video production 2009 470 World Championships in Denmark
What you will see below in 7 minutes and two seconds, is a great video of the 470 Worlds in Denmark which has jund finished. A wel shot video and even better edited, featuring interviews with Giulia Conti and Sime Fantela, and especially with so many beautiful images of racing on the water. All accompanied by the right music.
Great place, great season, a disappointed female crew who just missed the podium. Olympic Sailing (almost) to its max.. Beautiful isnít it?.....
....Video serves the sailing sport , as evidenced by the video posted on the event web site, produced by SailingProTV and posted on YouTube. Beautiful, attractive, exciting, journalistically and technically complete. Video interviews with well balanced components and beautiful images of on the water dinghy racing.........
///